HAVE YOU THE COURAGE
TO JOIN US…?
THE PIRATE CAPTAIN,
THE CHRONICLES OF A LEGEND
BOOK SERIES BY KERRY LYNNE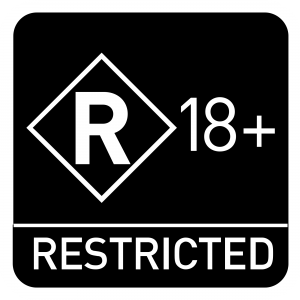 Get plenty of sleep beforehand! Make sure there is food in the house, and no work to be done! Because when you read Nor Gold, you will not want anything to interrupt this great read including sleeping!!
"I just want to say something about the illustrious author Kerry Lynne. She is the THE best at writing about pirating, sailing, sex and cliffhangers. SHE LOVES TORTURING HER READERS!
Even though the books in the Pirate Captain series are long, you never want them to end. Please start at the beginning and meet Nathan, Cate and the Ciara Morganse and read The Pirate Captain, Chronicles of a Legend."
"My family nearly starved because I could not put this book down!!! The pirate trilogy continues in this third installment about the complex world of pirates. If you love The Outlander series, you will love these books. The sprinkling of supernatural bring these books to another level of excitement! "
"If you are looking for a pirate fiction 'fix' I do not think you will regret picking up The Pirate Captain by Kerry Lynne. The book follows the lives and interactions of a particular crew, their friends and their enemies in a well thought out plot.
The characterizations are strong and the pirate characters are not the caricatures of the big and small screens. Yes they are pirates and yes they can be ruthless but at the same time they are a sort of family."

"Seriously, it's Outlander, pirate style"

EXPLORE THE WORLD
OF THE PIRATE CAPTAIN
Visit Captain Blackthorne's Interactive Cabin!
Learn about the Ciara Morganse, the crew, travel routes and much more!
Learn more about Kerry Lynne, author of
The Pirate Captain The Chronicles of a Legend!
Never miss a detail about The Pirate Captain!
Follow our news page for updates and surprises!