THE PIRATE CAPTAIN,
THE CHRONICLES OF A LEGEND
"NOR GOLD"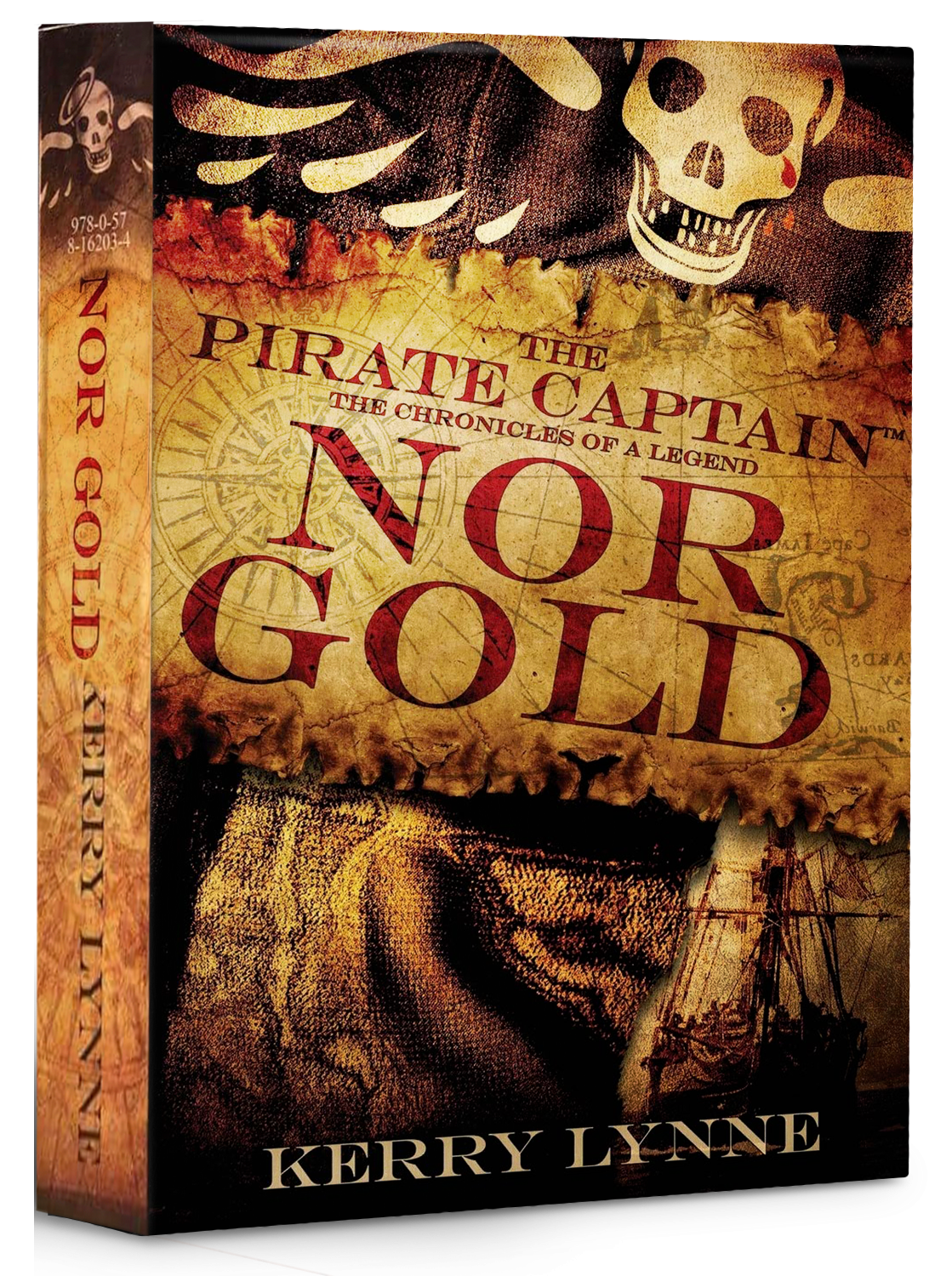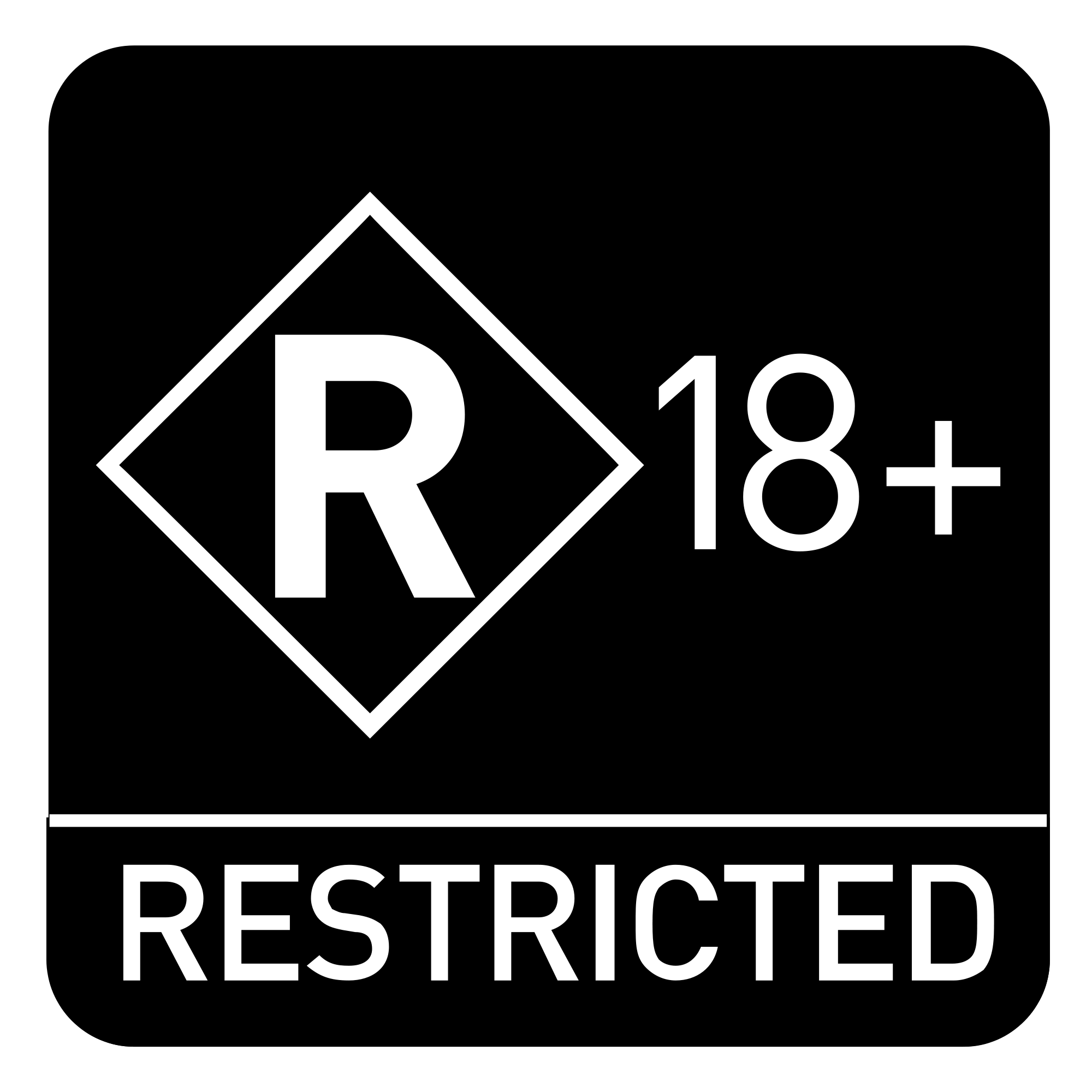 "Nor Gold" continues The Pirate Captain, The Chronicles of a Legend "book series", it is #2 volume and picks up where The Pirate Captain Chronicles of a Legend leaves off, with Cate Mackenzie, a woman who has lost everything to the Jacobite Uprising and is forced to sail with pirates; she is still searching for what she desires above all else: a place to belong. While Pirate Captain Nathanael Blackthorne of the Ciara Morganse finds that his past is catching up with him and is embroiled in a quest of revenge, he goes from playing guardian angel to an avenging one. Thomas, Captain of the pirate ship the Griselle must choose between a best friend or his best hope for happiness. This is a story of what two perhaps three people will do to hold on to and keep their treasure.
"One shouldn't be obliged to apologize for living when one hadn't expected to live,

When one had expected death any day… and would have welcomed it.

One can't be rebuked for bad choices when there had been no choice to be had.
Wise decisions, clever courses steered, untold reefs and hazards avoided, the stuff of legends now become the stuff of retribution and remorse.

At what point did yesterday become a lifetime?
After all, the past is the past… isn't it?"

Pirate Captain Nathanael Blackthorne
OTHER BOOKS IN THE SERIES:
II read this and the previous book, Nor Silver, on the recommendation of a good friend. It was a way to fill the time waiting for the next season and book of Outlander. Little did I know that I'd become completely immersed, pun intended, in the world on Nathan, Cate and Thomas! This story is every bit as well written and researched as Outlander.
Such a great story, with complex and interesting characters. I really enjoyed it!
Kept me at the edge of my seat! Sea battles, adventure and deep love story. Great friendship, loyalty, honor and revenge. What more could you want? Can't wait for the next one!
Nor Gold is a page turner of pirate adventures and relationships with an exciting plot that keeps you wanting more straight through to the end, and even then you can't believe it's over! This is the type of story that when you are done reading the characters stay with you, and you miss them.
-Stephanie A Borgia
Amazon