HAVE YOU THE COURAGE TO JOIN US…?
THE PIRATE CAPTAIN,
THE CHRONICLES OF A LEGEND
BOOK SERIES BY KERRY LYNNE
"The Pirate Captain, The Chronicles of a Legend" is literary pirate fiction, a book series like no-other…with its adventure, mysticism, and tapestry of colorful characters, the books are storytelling at its best..sail on a "square rigger"… hunt the next "prize"…it is not a "Treasure Island" wannabe, nor a romance but a saga of what one will do to keep his "treasure" safe …Nor Silver, Nor Gold does Treasured Treasures make…!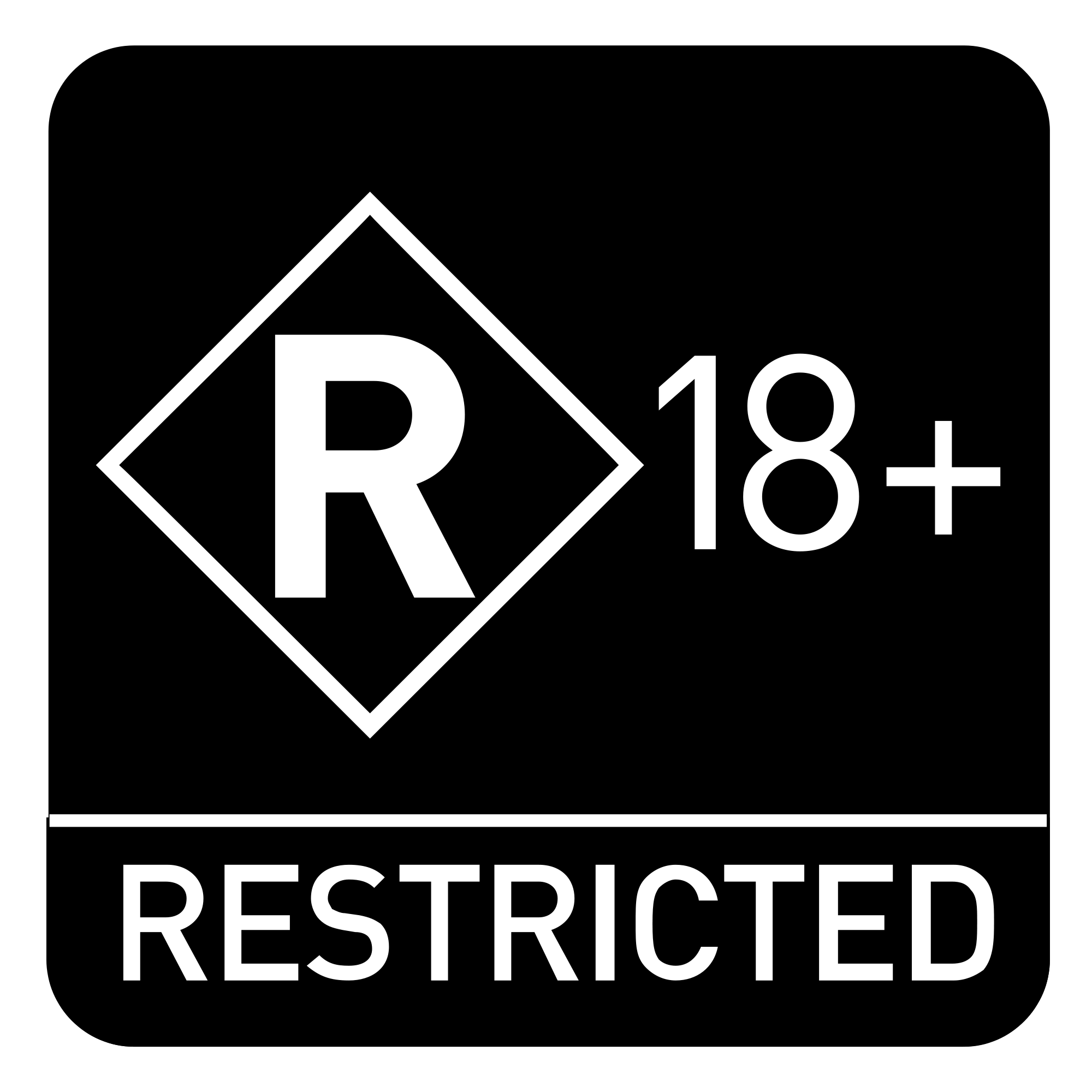 Buy at Amazon, B&N (Nook), iBooks, BAM, Waterstone or from your library and local bookstore.
When you buy from BookFunnel, you're buying directly from author Kerry Lynne!
You also receive benefits like a preview from each book, special discounts and bundle speacials!



buy from one of our partner vendors!
THOUSANDS OF FANS ALL OVER THE WORLD LOVE THE PIRATE CAPTAIN