THE PIRATE CAPTAIN,
THE CHRONICLES OF A LEGEND
"TREASURED TREASURES"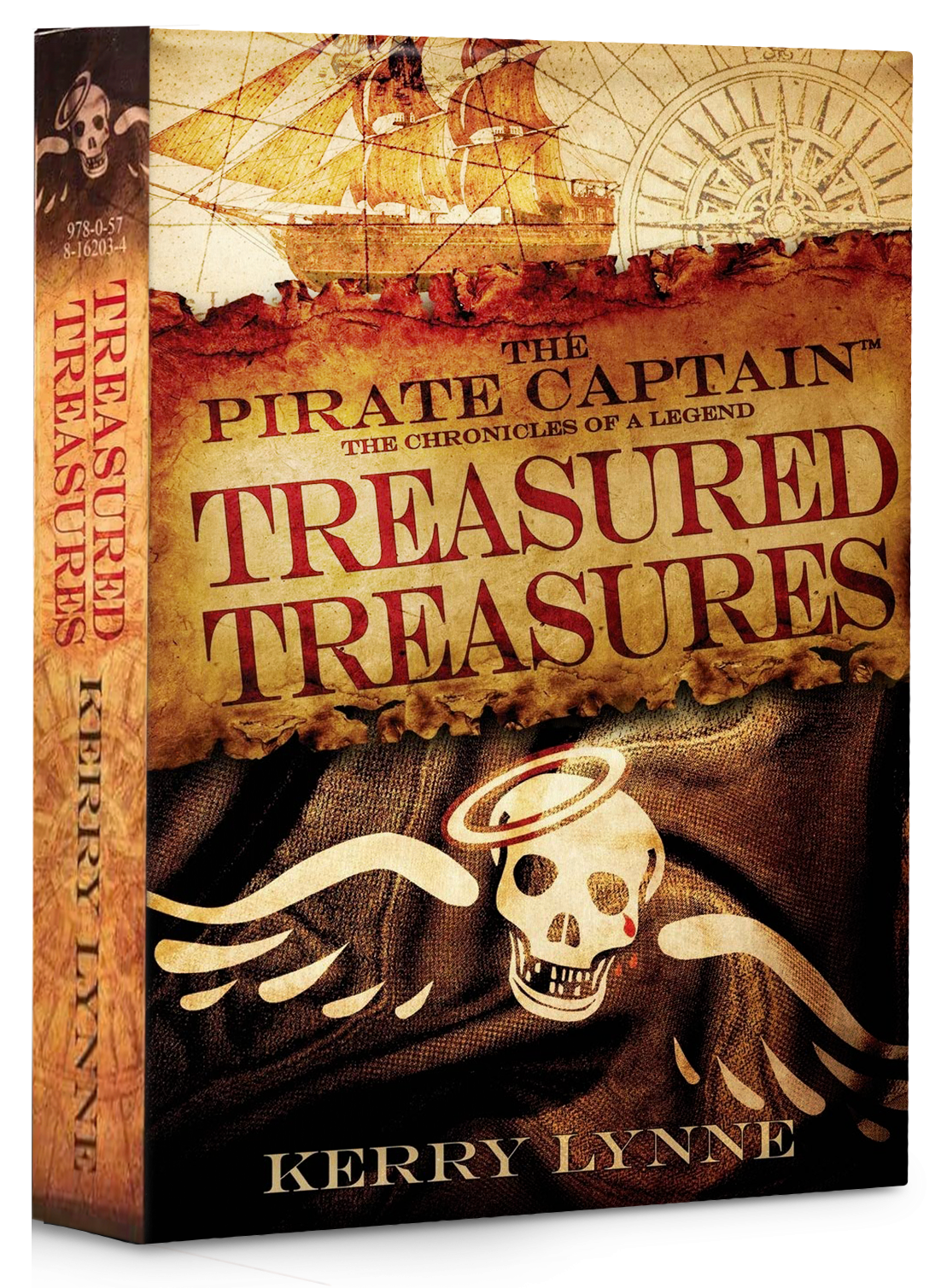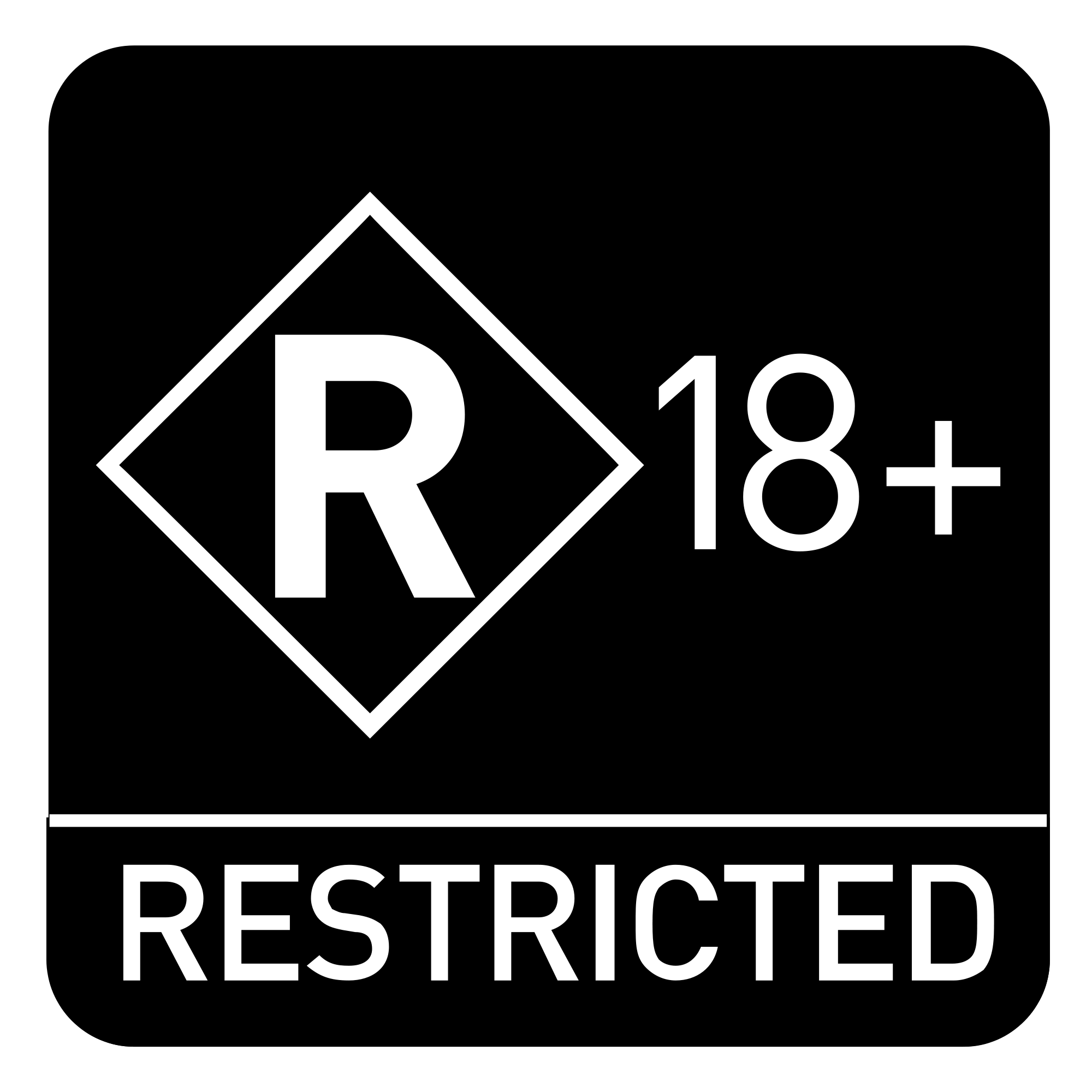 In Kerry Lynne's exceptional novels "The Pirate Captain, Chronicles of a Legend" and "Nor Gold" Lynne takes the reader into the violent and dangerous seas of the mid-eighteenth-century Caribbean waters. "Treasured Treasures" is the third volume of Captain Nathanael Blackthorne's saga. Once again, Nathan discovers that Death can be an entirely temporary state. It also changes nothing: both his enemies and his past still pursue him. One might be out-run, but as to the other…?The story is a testimony to Nathan's lofty goal of protecting what he holds dear: his ship and—treasure of treasures—Cate Mackenzie. In the meantime, Cate wrestles with her own struggles of learning how to live once more—a not so easy task—and living down her own ghosts.One should never, ever count out the tenacity of a pirate captain to see his treasure safe. Nathan's world is treacherous with deadly consequences, but through trust and humanity, Nathan and Cate seek to celebrate the joy of their victory. "Treasured Treasures, The Pirate Captain Chronicles of a Legend" answers the questions of who is in command of the Ciara Morganse? What awaits the Morganse's crew off the shores and amid the treacherous waters off Dead Goat Island?
"From one's fears springs hope, that they might overcome.

That hope, however, delivers one to the threshold of fear, for now,
they realize how much they have to lose…

And so spawns hope everlasting that they shan't."

Pirate Captain Nathanael Blackthorne
OTHER BOOKS IN THE SERIES:
Kerry has done it again! Nathan and Cate are back, but even better than before. This was another great trip on the Morganse. I love the new characters we meet along the way. And the wonderful love story between Nathan and Cate only gets better with every page.It took me a while to read this time, only because I was savoring every moment and nuanced word between Nathan and the two women in his life – The Morganse and Cate. I can hardly wait for the next chapter in this wonderful saga.
Waited a long time for this book. But then, really good books take a while. I did like this book very much, But it was so frustrating. I wish I knew what was up with Nathan. I don't agree with some of his tactics or thinking at times. But the ending! Oh, my! Who would have thought!! Well, you will just have to read it to see for yourself. I highly recommend it. Thank you Kerry, for keeping Nathan, Cate and Thomas alive for us.
Book 3 of this series is wonderful! Kerry Lynne continues to capture my imagination and allows me to be immersed into the delicious pirate world whether on the high seas or on land…take time to use all of your senses to smell the sea, feel the sand/wind, hear the waves, taste the rum, see the characters in all of their glory.