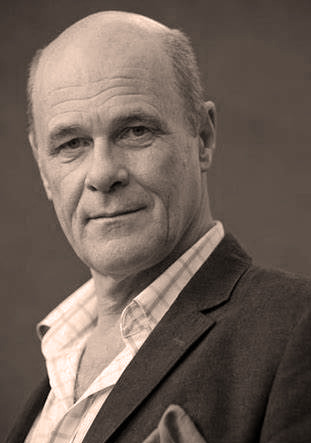 David Rintoul
Supporting Cast
Audio Drama: The Pirate Captain Chronicles of a Legend, Narrated many Audio dramas (Audible, BBC).
Audiobooks: The Day of the Jackal, Ian Fleming's James Bond Audiobooks, Nobody Loves Forever, License to Kill, The Boggart and the Monster, Demon Hunter, King Hereafter.

Film/Television; The Crown, Game of Thorne, Midsummer Murders, The Big Knights, Pride and Prejudice Hornblower.
Theatre/Stage; Gaslight, Dirty Dancing, Epsom Downs, Funny Girl, Neil Gwynn, Royal National Theatre, Royal Shakespeare Company.