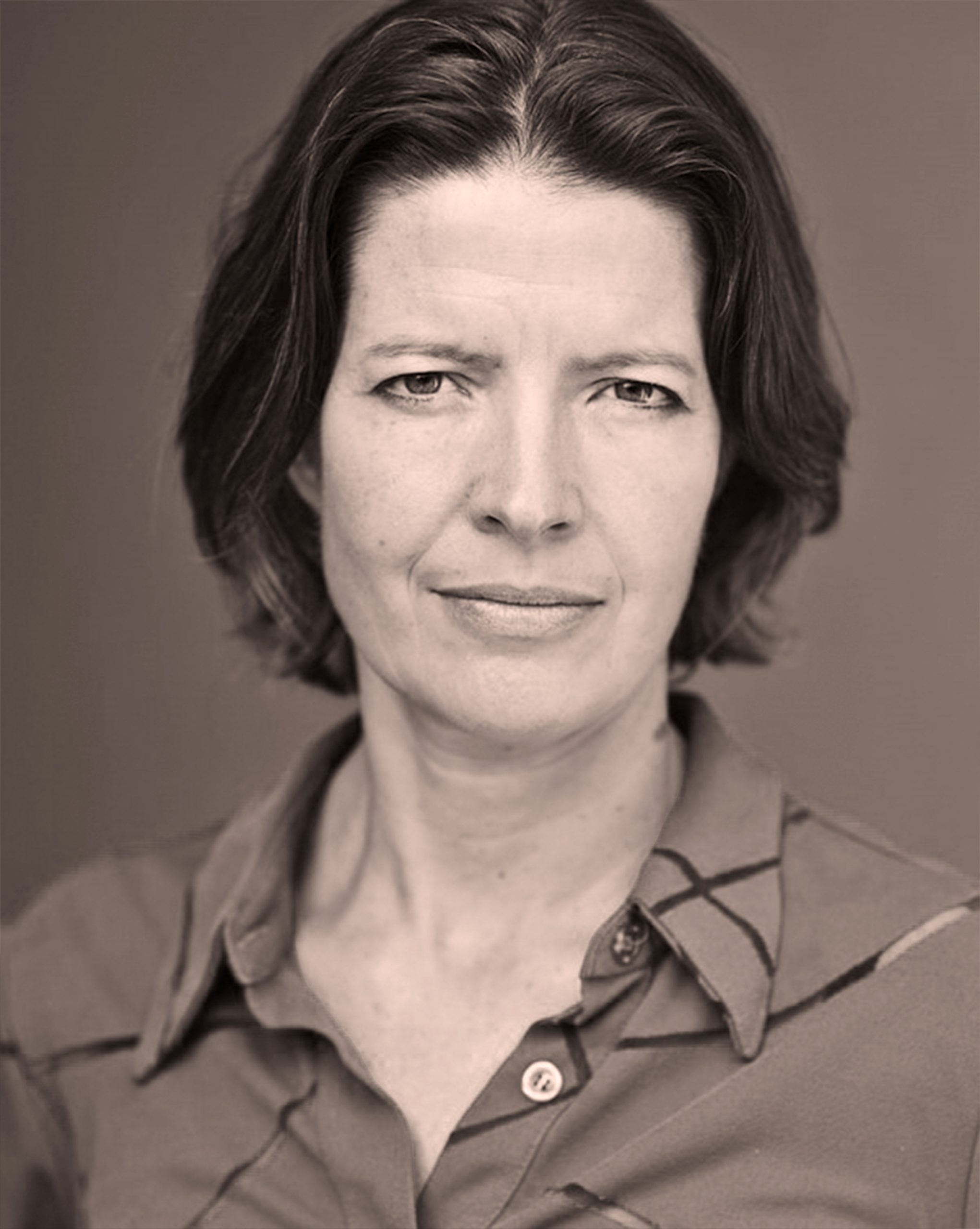 Lucy Scott

Supporting Cast
Audio Drama; The Pirate Captain Chronicle of a Legend.
Audiobooks: Armadale, Camilla, Clarissa, or the History of a Young Lady Series, Cousin Bette, Effi Briest, The Interior Castle, The Book of Margery Kempe.
Film/Television; Pride and Prejudice, The Mermaid, Spooks, Lows of Moments, Hearts and Bones, Stage; Mansfield Park, Private Lives, The Seagull, Lipstick & Lollipops, Proving Mr Jennings, The Dice House, Search and Destroy, The Things We Do for Love, Emma, Tribes, Enemy of the People.