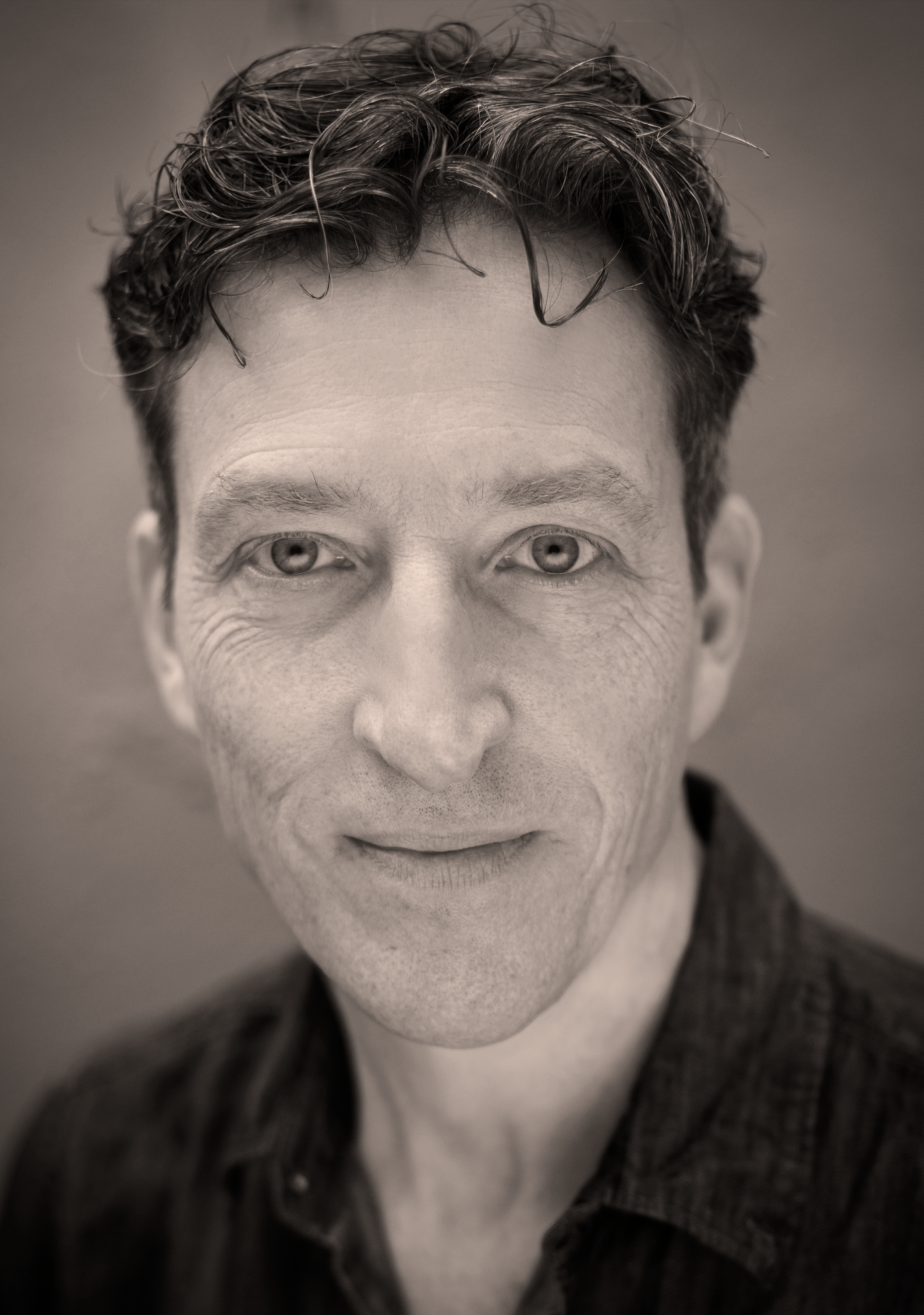 Audio Drama; The Pirate Captain Chronicles of a Legend, The George Orwell Complete Collection.
Audiobooks: The Bell in the Lake, Day Of The Triffids, The Professor, Wiser, Dracula.
Television: The Crown, Tom Jones, Doctors, Father Brown, Casualty, Endeavour, Victoria, An Adventure in Space and Time, The Hour, MI High, Broadside, Britz, Shackleton, The Cazalet Chronicles, Hornblower.
Theatre/Stage: Romeo & Juliet.